I never really thought about where I was going to buy stuff for my daughter until she was born, all I knew was that I didn't wanted to buy her lots of toys and stuff she would get easily tired off.
Her first clothing was stuff my mum ordered especially for her, but from then onwards she even had clothing that had been mine (and my sisters) or from other kids friends. Especially at the beginning they only wear it for max 3 months (so unless if he/she's a refluxer) most of the clothing will still be brand new. I would totally welcome any clothing that belonged to friends.
Even toys I took a few that were from other friend's kids and they were pretty much brand new. Then I discover the charity chops (Like Shooting Star chase) and I've been buying a few jumpers from there. They are in very good condition and are so cheap!! I have donated most of her clothing to charity too, but either because of early reflux days or because she's such a messy eater I have to admit quite a lot can't be given away anymore 😦
I've bought stuff like the Jumperoo and other toys from online apps that sell second hand. This year, I've decided to buy her Christmas gift second hand as well. I know for a fact she'll love it and she doesn't care it if it's new or not. Here's what I've bought her (she can't google yet so she won't find this blog post before Xmas hahahah)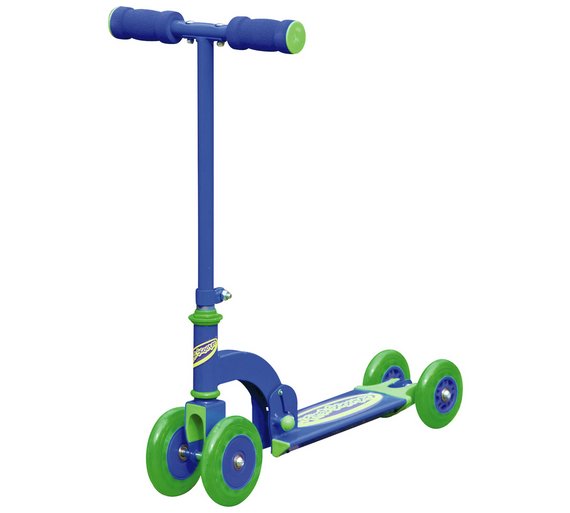 I don't normally buy toys either for her, because they will pop over anyway. I mostly buy books and we play with random stuff in the house, like paper and boxes (and now xmas lights) and I'm quite happy that she has a few books that were mine because my parents kept them.
What do you get 2nd hand and what you never would?
Hope you have a lovely Christmas break (this mum is going to be lazy and what's a movie in the couch while she's at the nursery #guilty pleasures)